Fast Cash Loans Melbourne – Quick Cash loans from $1,000-$20,000+
Cash Loans for Cars & Vehicles in Adelaide or Melbourne
Cash'n'Trade is here to help you solve those short term cash flow difficulties that arise when unexpected bills pop up.  Our cash loans are simple, quick and easy, and we don't need to check your credit history. 
You can have your cash on the same day so you'll be back on your feet in no time.
Same day cash loans

Quick decision – approvals within the hour

No credit check

No hidden fees

No early payout costs

Cash Loans available seven days a week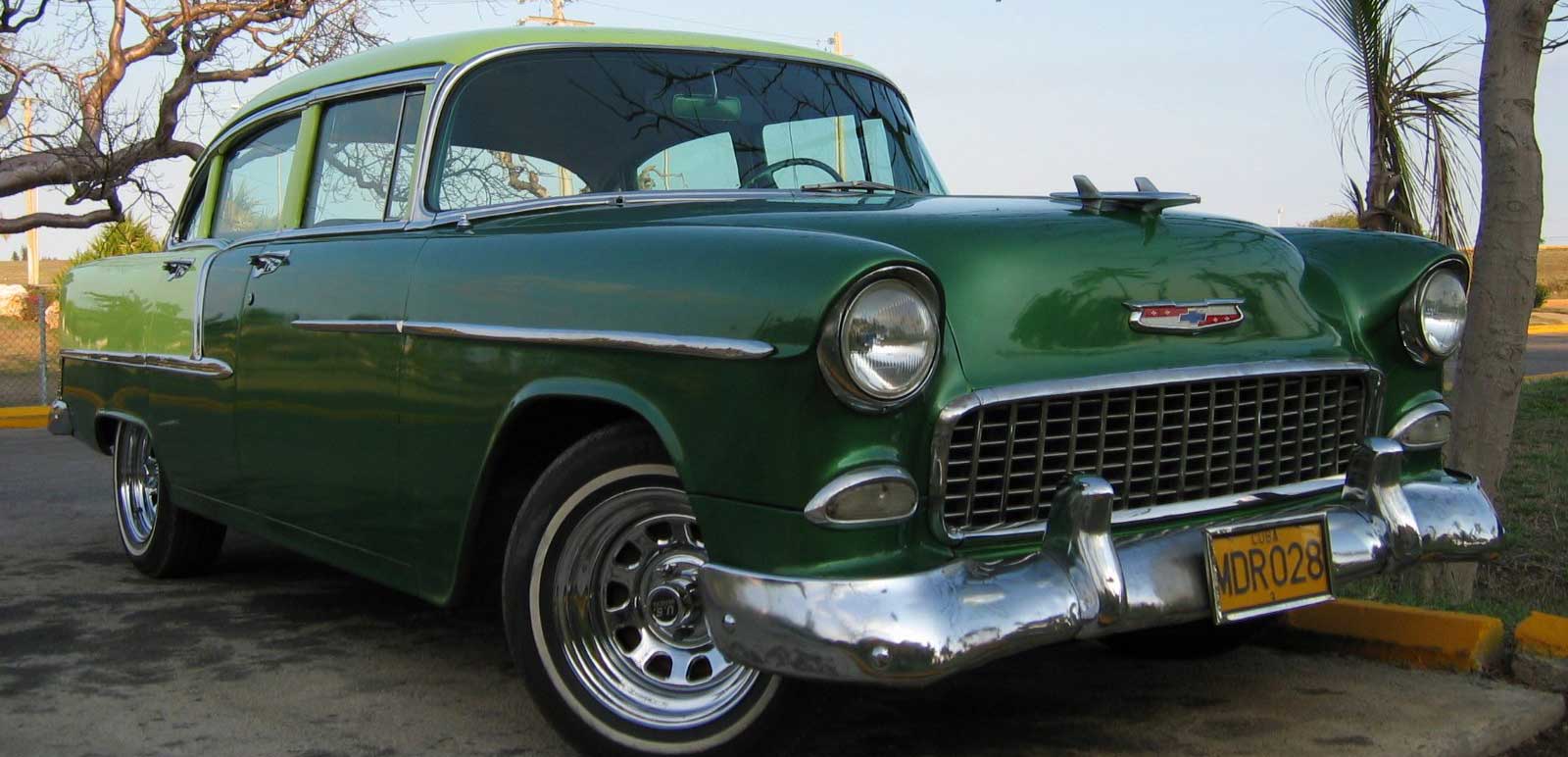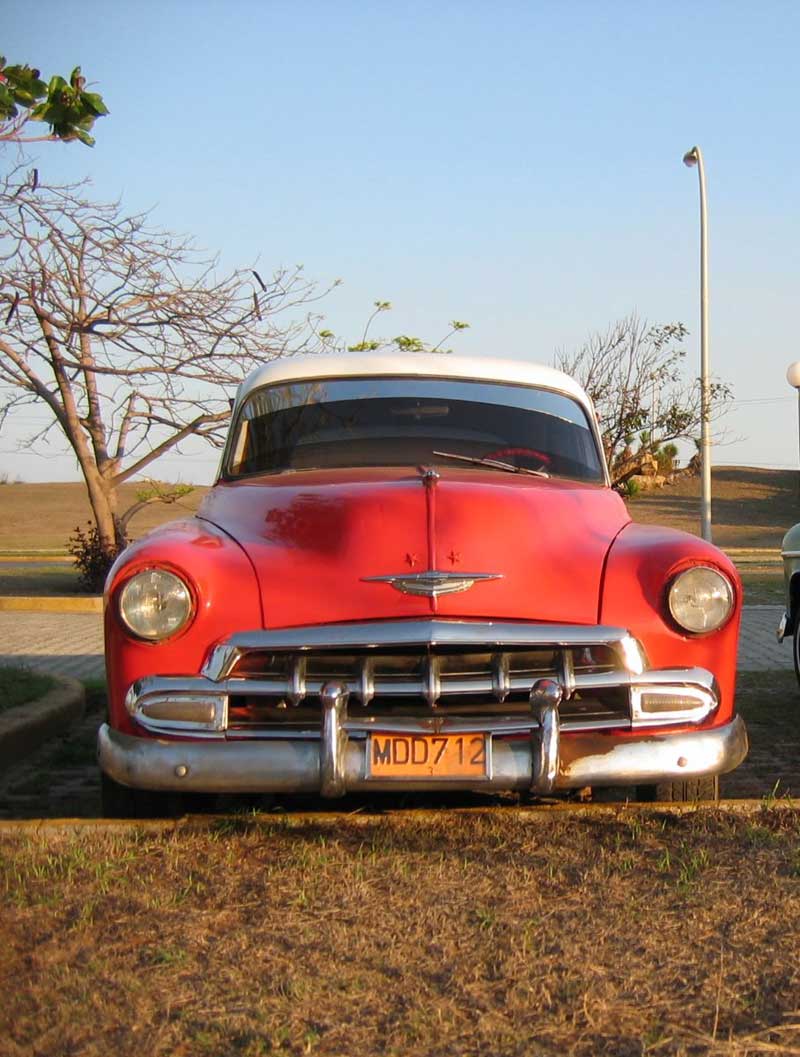 Melbourne Cash loans for Cars, Motorbikes, Boats etc
Cash'N'Trade is an Adelaide based pawnbrokers that have been helping families and business overcome short term cash flow issues for over 15 years. 
Flexible, professional, discreet and fair we are here to help you at the time you need us most.  Whatever life has thrown at you, we aim to help you access the cash you need in order to move on.  All our fees and costs are stated upfront, we don't need your credit history or bank statements, and we'll lend you your money using an asset as security.  We give cash loans for cars, utes, motorbikes, scooters, jet ski's, boats, caravans or any other vehicle that holds value.
Quick & Easy Cash Loans Melbourne
Cash'n'Trade specialises in offering quick turnaround cash loans to help tide you over when those unexpected bills hit.  With over 30 years in the business, we are the expert car and recreational vehicle valuers with extensive knowledge and contacts within the trade. 
We offer highly competitive valuations and will keep your vehicle locked up in a secure and safe location near Melbourne Airport until you are able to collect it.  While we will loan any amount from $1,000 – $100,000 we specialise in offering cash loans from $1,000 – $20,000 for cars, utes, motorbikes, caravans, jet skis or boats.  So, if a client hasn't paid their invoice or if you have had an unexpected bill or illness, we are here to provide you with a fast cash loan to help you back on your feet.
Just pick up the phone, and we'll sort your cash loan
We pride ourselves in offering fast cash solutions to people and businesses who need short term assistance.  Being short of cash or having bad credit is stressful, so we make all of your dealings with us quick, easy and stress-free, simply follow the steps below.
Cash loans in 4 simple steps
Tell us what you need
Simply call us on 0409 100 765 and let us know how much you want to borrow.
Tell us what you have
Give us the low down on what you will be using as security against the loan. We will need a copy of your ownership papers and driving license, and we'll also need you to send some photos of your vehicle, jet ski, boat or caravan so we can get a rough idea of its condition and value. 
We'll verify all the data and let you know within the hour what you can borrow and all of the costs involved.  Once we have agreed on a valuation, we'll send you your contract to sign.
Bring your vehicle for final verification and storage
Once we've agreed on the valuation of the vehicle, simply sign your contract and bring the vehicle to our secure lockup, where we will match it against the photos you have sent.

Enjoy your Cash!
Once we have matched the vehicle against your photos, we'll instantly transfer your cash.
Flexible and fast, no fuss Cash loans for cars, motorbikes, caravans, Jet skis and boats in Melbourne
Cash'N'Trade offers great solutions and some of the best valuations around for quick cash loans.  Our contracts are simple and easy to understand.  Your interest rate is fixed for the period of the loan and there are no other costs involved – no establishment fees, no hidden costs or no nasty surprises.  We'll give you full fee disclosure, so you'll know exactly what you need to pay upfront and before you sign the loan contract.
Repayments are monthly, but we are flexible and can offer weekly or fortnightly terms if needed.  We aim to get you through your tough months so you can move on.  If your circumstances change, and you feel you may not be able to meet your repayment obligations, but you want to keep your vehicle, just let us know.  Having been in the business over 30 years we know and understand that sometimes things don't go to plan, so we will hold your vehicle for an additional month if needed. 
We are always here to help and will only move a vehicle on as a last resort, which is why we have built a trusted reputation and have many happy repeat customers who often come to us to help them through tough times.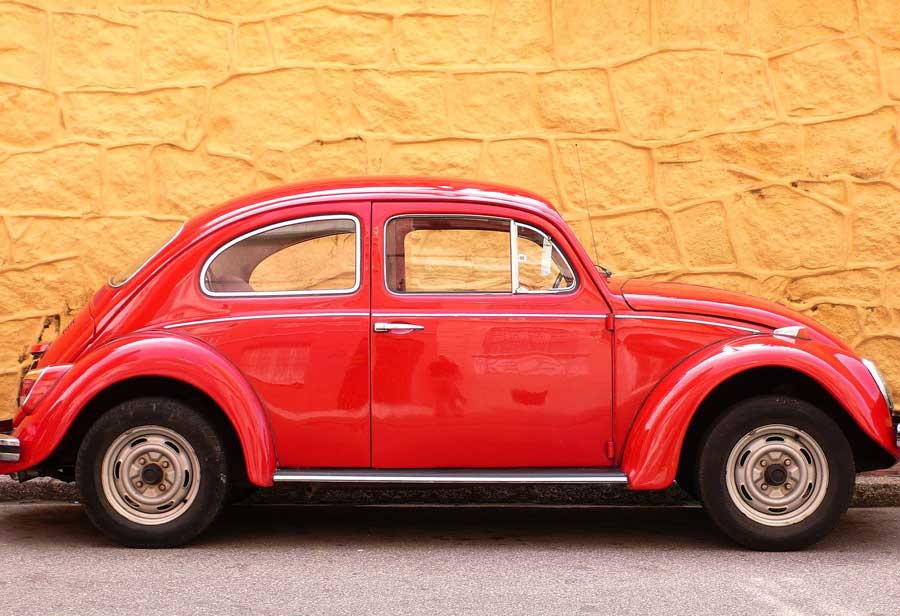 Need some quick cash without all the fuss? Then call 0409 100 765 for an instant solution!