Cash for Cars
Whilst we will give fast cash loans for any asset of value, our speciality is short term cash loans against motor vehicles.  Bad credit or no credit – no problem, we offer no fuss cash loans. We can loan against all makes and models of cars, vans, motorbikes, caravans, boats and Jet skis.  Our cash car loans often range from $1,000 to $10,000.  We are highly experienced in our field and hold a car dealership license and are practiced and skilled at determining a highly competitive valuation for your vehicle.
If you need an immediate cash loan, simply drive into our office in Norwood and we can advance you cash for your car within minutes, after checking the car is free of finance, agreeing on a valuation and proving ownership. Whatever you drive – a car, a van, a motorbike or a scooter we can assist you with a cash loan.
We hold all vehicles in our fully insured, secure premises, so you can rest assured any vehicle we use as security against a loan is in safe hands.  We want to ensure all your dealings with us are comfortable and easy.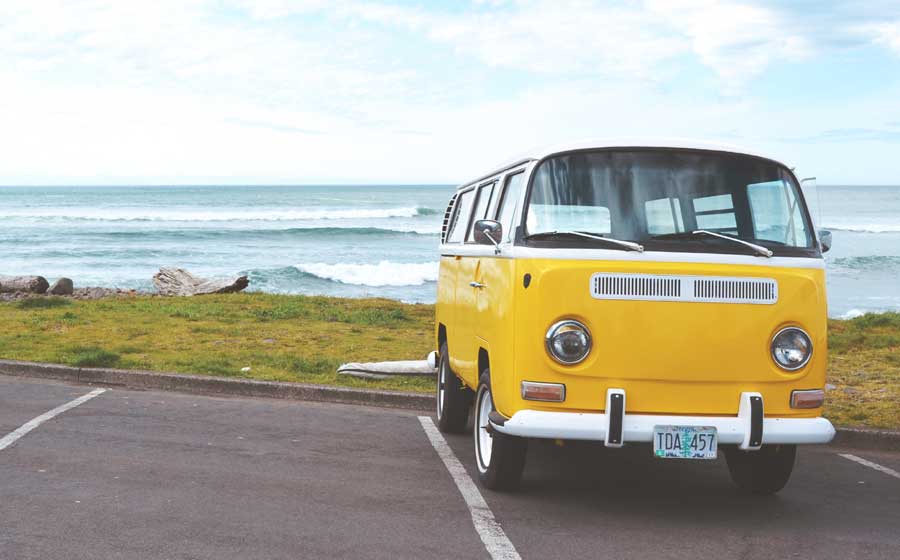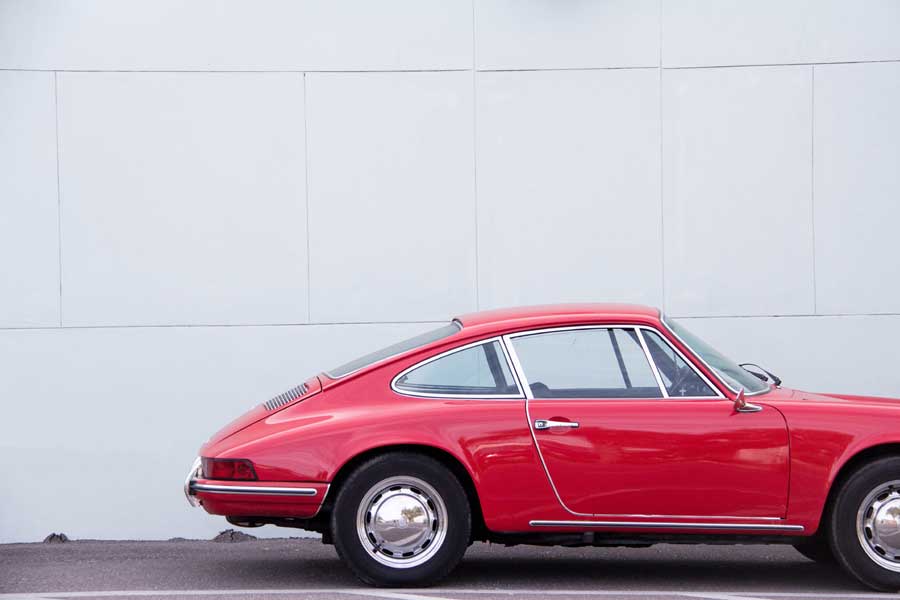 Cash for Cars in Melbourne and throughout Victoria
Due to changes in legislation in Victoria, we are now pleased to offer our cash loans for cars in Melbourne and throughout Victoria.  No matter where you live – Melbourne, Geelong, Ballarat or Bendigo we invite you to call us for a valuation and cash loan against your high value assets such as cars, motorbikes, boats, jets skis etc.  Even though our head office is based in Norwood, Adelaide, we endeavour to offer solutions to all those who may need our services and we are happy to travel interstate to Victoria.
What's more, not only do our fully licensed valuers come to you, but if we loan on a car in Victoria we keep the car in Victoria, in a secure lock up, so you can access it within 24 hours of final payment on the loan.
Bad Credit Loans – no problem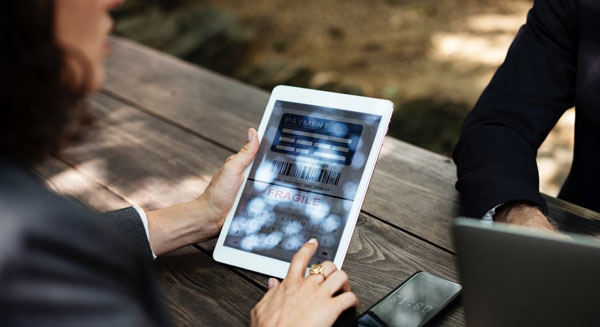 We are available by phone 7 days a week and if you have bad credit and need a loan, Cash N Trade provides an alternative finance option for people who are unable or unwilling to obtain traditional bank finance.  Whatever situation you find yourself in, we take pride in what we do and will endeavour to find you the best solution for your needs. We know that people often find themselves with unexpected bills or just in need of fast cash and it is our aim to secure this for you.
On higher value assets such as cars, motorbikes and boats our rates are open to some negotiation, especially if you own a luxury vehicle.  Our reputation is built on offering secure, discreet loans for cars and motorbikes at the lowest rates in Adelaide.
Flexible and Easy Cash loans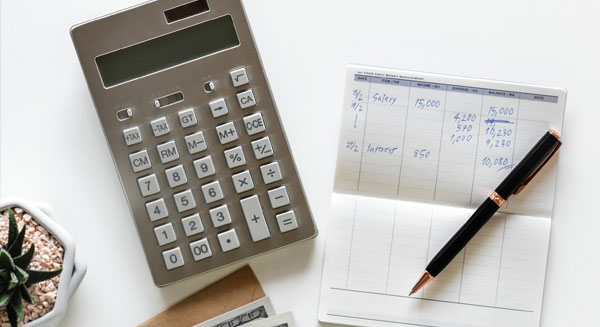 We know that you may need some fast cash to carry you over for a short time, we understand that, so if you have an unexpected month, where cash flow is tighter than you forecast, call us to let us know that you may miss a repayment and we can hold the car for an additional month.
We want you to have your vehicle and only sell vehicles on as a last resort. Alternatively, if we agree the term of a loan and your financial situation improves, you can settle the loan early with no penalty.  We offer you a professional and discreet service with full fee disclosure.
So please call us on 8362 5044 if we could help you!