Cash N Trade
Fast cash advanced for loans
Servicing Cash loans in Adelaide and Victoria
Cash loans in 3 easy steps
Just pick up the phone and in 3 quick and easy steps you can have your cash
Call us on 8362 5044 to let us know what you need and what you want to borrow against.
This just takes 5 minutes, subject to site and valuation of your asset and no credit checks are needed.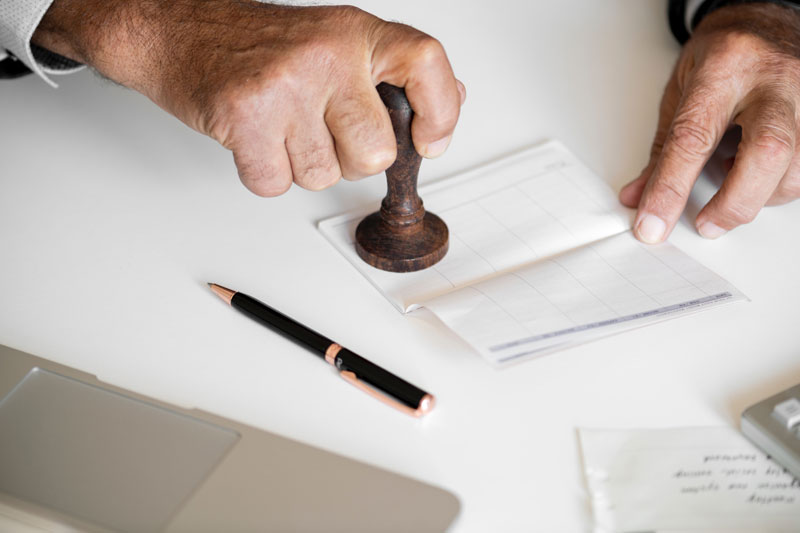 Fast cash advanced for loans
Welcome to Cash N Trade, one of Adelaide's longest established, family owned pawnbrokers. With over 30 years in the industry we are compassionate, flexible, professional and discreet and we understand that sometimes you just need some short-term monthly financial assistance and we are here to help.  We will lend money on any asset of value.  If you have bad credit or find it difficult to get a loan – Cash N Trade has got you covered.
Whilst we will lend anything from $100-$100,000, we specialise in cash loans between $1,000-$10,000.  Our staff are experienced jewellers, car and boat valuers and traditional pawnbrokers with extensive knowledge and expertise in their individual fields.  Having bad credit or just being short of cash can be very stressful, so we want all of your dealings with us to be stress free, comfortable and easy.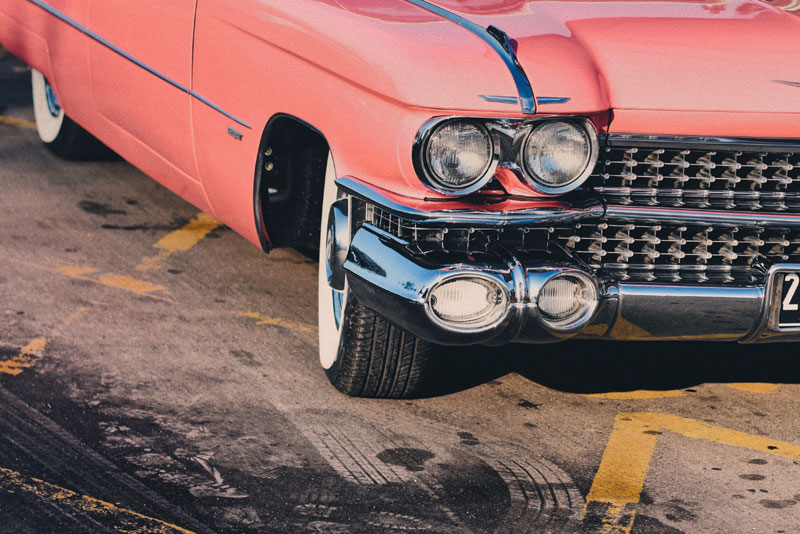 We understand the need for urgent assistance and we can get you your cash advanced immediately after agreeing to a valuation on your asset.  We will not waste your time and don't make you fill out loads of paperwork and we don't need your credit history.  We can give you a decision in minutes – quickly and discreetly, so you can move on with your life.
We are expert valuers and offer fair cash loans for cars, motorbikes, jet skis, jewellery and gold. In fact, we pay some of the highest prices in Adelaide for gold and our interest rate on all loans for gold is discounted to 10% for the first week.
Cash for cars, boats, motorbikes and gold
Call us now on 8362 5044 or 0409 100765 and we can have your cash loan arranged in minutes.  We will lend cash for cars, motorbikes, boats, jet skis, caravans, gold and jewellery, even broken jewellery, work equipment (in good condition).  You name it and if it has value, we will lend you money, using the asset as security.
We take great satisfaction in offering you a highly competitive and fair valuations.  We will lend up to 60% of the realisable value of your asset, quickly and discreetly so you can just move on.
Our contract is simple and easy to understand; the interest is stated up front and fixed throughout the term of the loan, there are no establishment fees or hidden fees and no nasty surprises.
Repayments are once a month (but can be weekly or fortnightly if required). If you are experiencing unexpected difficultly during any month and want to keep your loan asset, simply call us and let us know. 
We pride ourselves on being flexible and compassionate and can hold the item for an extra month for you.  We service all suburbs in Adelaide and our head office is based in Norwood, South Australia.
Immediate Cash Loan Settlement
Once you have signed your contract we will immediately issue your cash loan. Our aim is to offer you the best value, best solution and best price for your asset, quickly with no fuss.  Our discreet and considerate service, along with our competitive valuations mean that we have many satisfied and repeat customers. Need cash fast call 8326 5044 or 0409 100765 to see how we can help!
Why Choose Cash N Trade
Quick and simple cash loans – anyone can apply.
No credit checks and instant approval.
Borrow $100-$100,000
Licensed motor vehicle dealers, professional valuers, Jewellers and Goldsmiths.
Specialist in cash loans on cars, motorbikes, boats, jet skis & gold.
Discreet, flexible and understanding.
Established for over 30 years in Norwood.